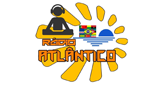 A Rádio Atlântico surgiu havendo a necessidade de um novo veículo de comunicação e entretenimento para todas as pessoas que apreciam e curtem ouvir sua rádio na Internet.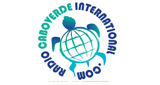 If you don't like some boring stuff a radio often presents one after one than Radio Cabo Verde International could be the fresh content based radio you might be searching for. Radio Cabo Verde International will entertain you in a very entertaining and engaging manner. You will find yourself to get attracted by the sheer level of engagement of the radio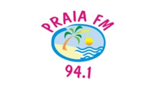 Praia FM 94.1 is a broadcast radio station from Achada Baleia, Cape Verde, providing Adult Contemporary, Top 40 music and News.