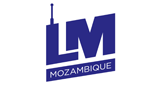 On 87.8 FM in Maputo, Ponta do Ouro and eastern Mpumalanga. Relax and enjoy your lifetime memories with a broad range of music from the 50s, 60s, 70s and 80s together with a blend of modern day music in the same style and flavour. LM Radio is your happy music station, playing your lifetime memories all day everyday! Mostrar mais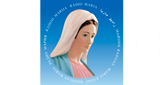 A Rádio Maria Moçambique é uma rádio não-comercial, não-política e puramente Católica. É visão, missão e valores fundamentais concentrar-se na divulgação do Evangelho de Jesus Cristo para a salvação do mundo.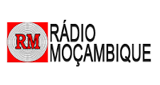 Empresa pública de radiodifusão vocacionada a formar, educar e entreter o auditório nacional moçambicano e não só.